FROM THE 10/03/2020 LITTER WE HAVE AVAILABLE PICK OF THE LITTER SHOW BOY
We think this boy (sky blue) is truly lovely.  Smooth movement and grace like his parents, substantial bone, as well as a total sweetheart, calm and cooperative with handling.   We'd love to have him stay in the NW if possible.
8 WEEKS OLD
TWO WEEKS OLD – EYES OPENING
1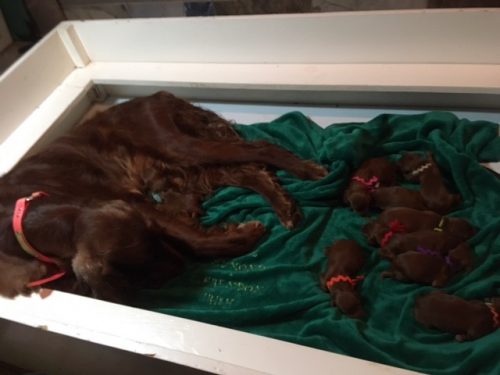 ONE DAY OLD
Our puppies are given the "Puppy Aptitude Test" to help determine personality and obedience aptitude, tested for natural hunting ability, and are provided early and regular socialization to give them the very best start in life.  
We obtain OFA, PRA, CERF, and thyroid certification on the parents
BELOW ARE SOME PHOTOS OF PREVIOUS LITTERS: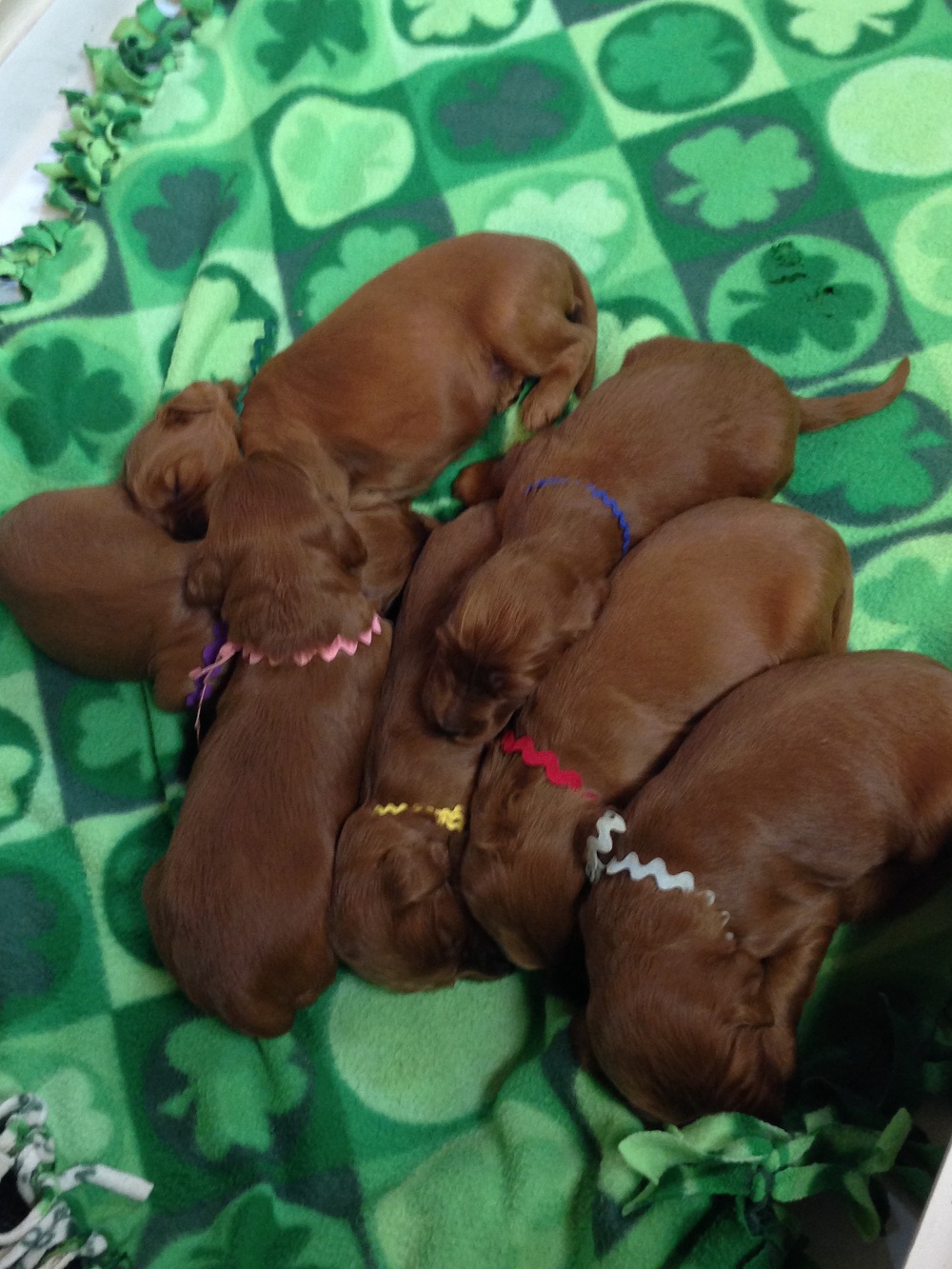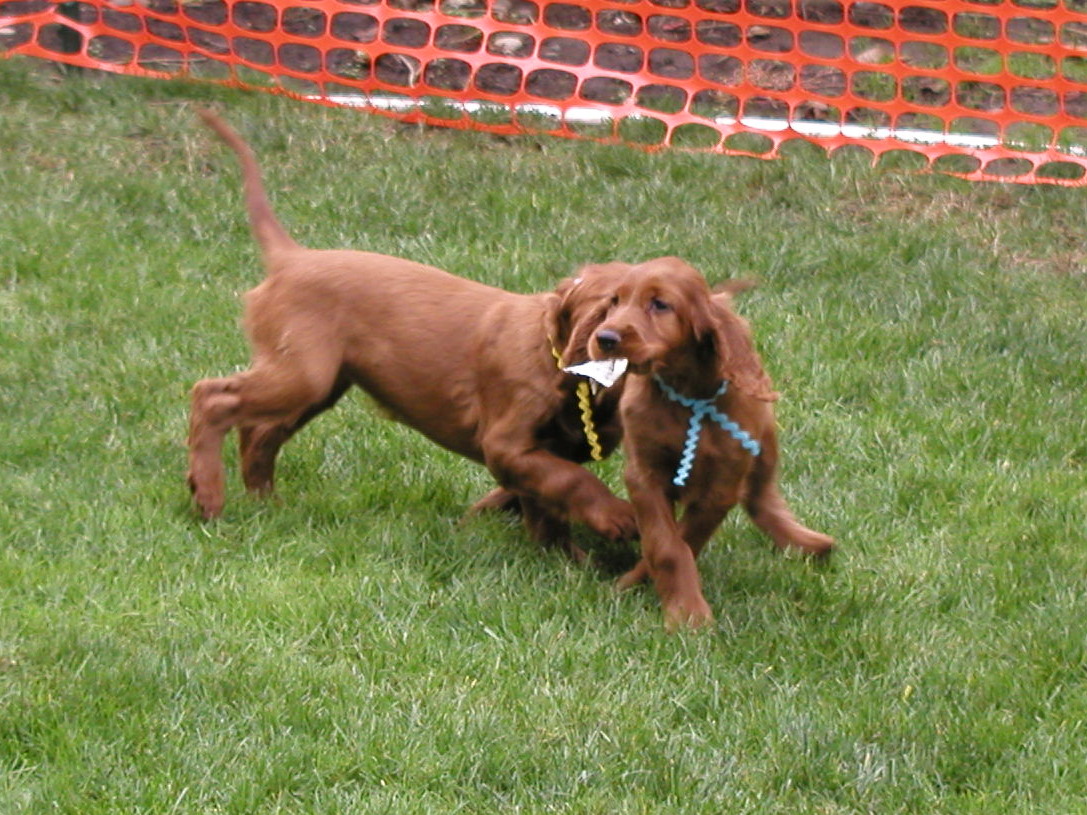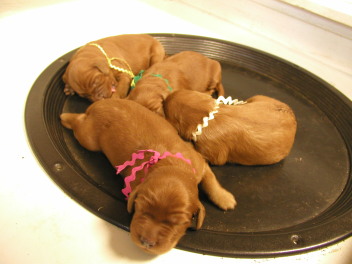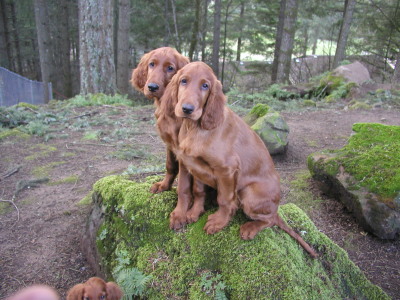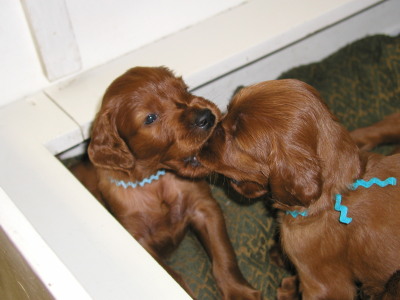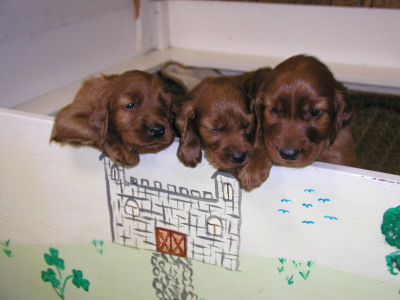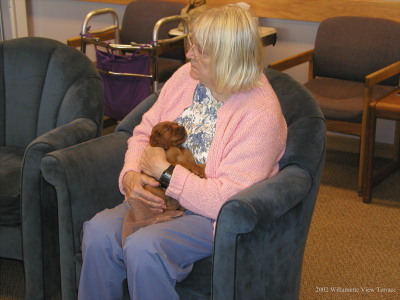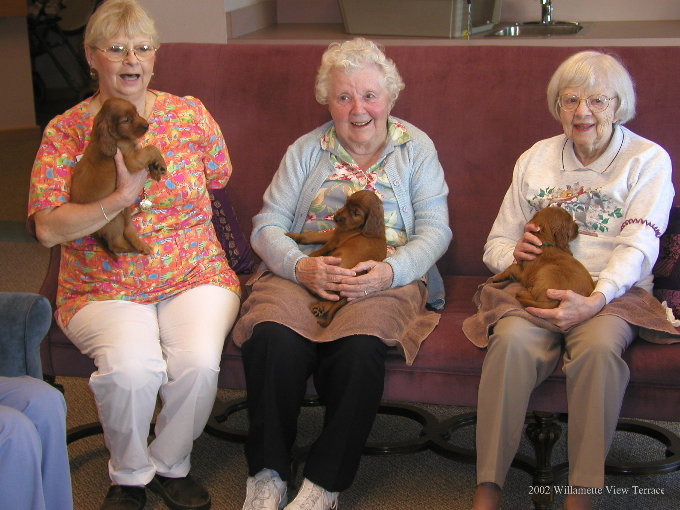 Therapy dog program – Pups visiting with their friends